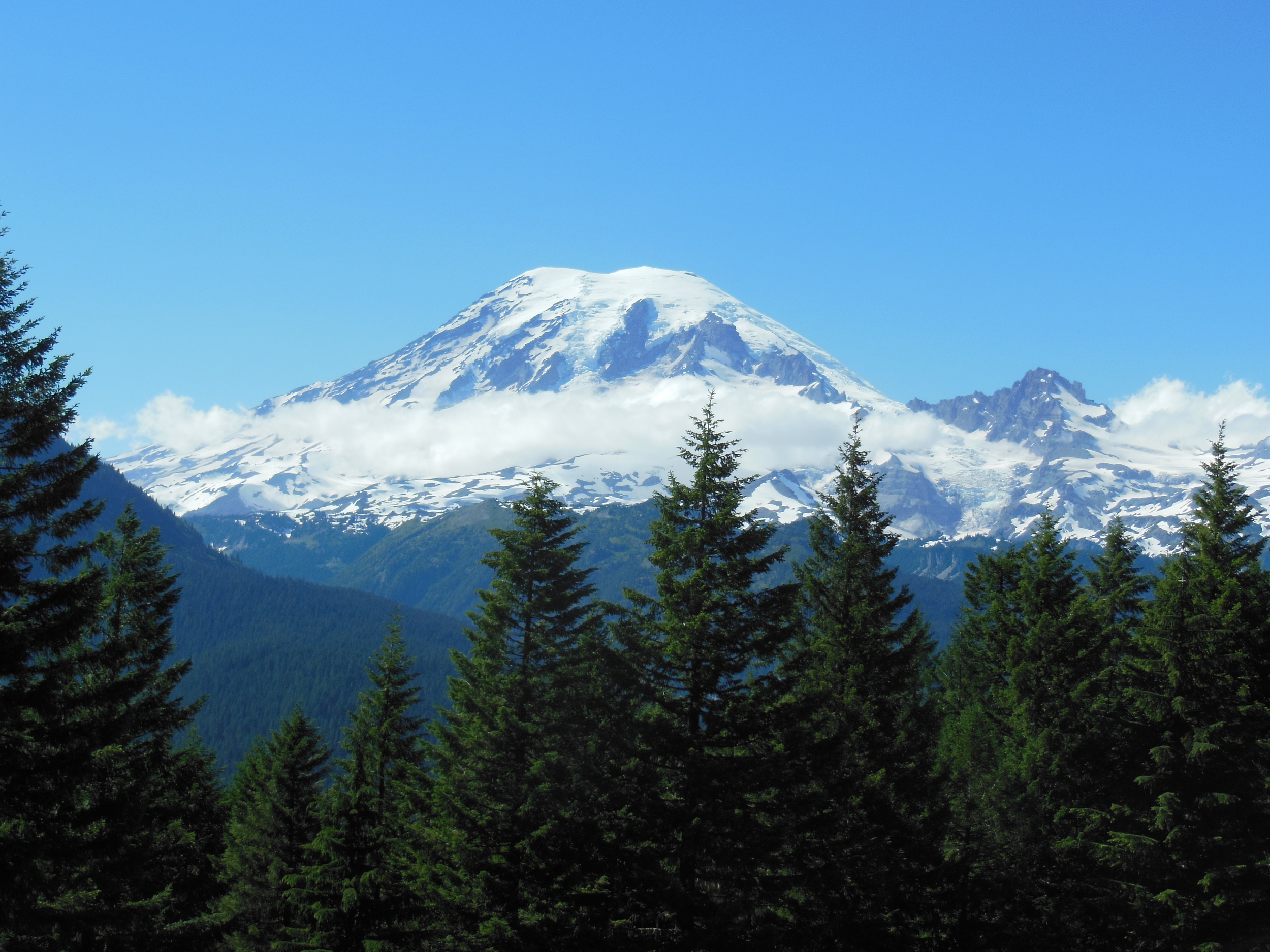 Contact Us
Knitting You calls Seattle home. Living in the Puget Sound region of the Pacific Northwest of the United States for almost 40 years has afforded an opportunity to get to know all of the beauty and opportinunities of this spectacular environment. It is a region that inspired diverse industry leaders such as Boeing Aircraft, Starbucks Coffee, Microsoft, and Amazon. An active and vibrant culture of knitting and craft is offered for those who choose to take up their needles. Knitting You is awaiting your inquiry into this world.
Location
3101 S. Frontenac St.
Seattle, WA 98108
sbeard@knittingyou.com
206-850-5759
About
Knitting You is a school for those interested in taking up yarn and needles for whatever reason. Perhaps knitting has been something you've thought about doing but never considered yourself a "crafty" person, or you might have more time now that your family or work life obligations are changing. Maybe you have knit in the past and want to brush up on or expand your skills. Knitting You offers a broad range of classes, special groups, and events that will no doubt be exactly what you are looking for. But, if not, then we are more than happy to develop it for you.
Knitting You encourages curiosity and adventure by instilling skill and confidence as the foundation of your knitting lifestyle.
Contact us with all your ideas or needs to make your knitting dreams real.